Make a Difference with Our Stellar
Whether you need a new logo, website, video, marketing campaign, or eBook created for your business, the key to making the project a success starts with having well-thought-out creative brief.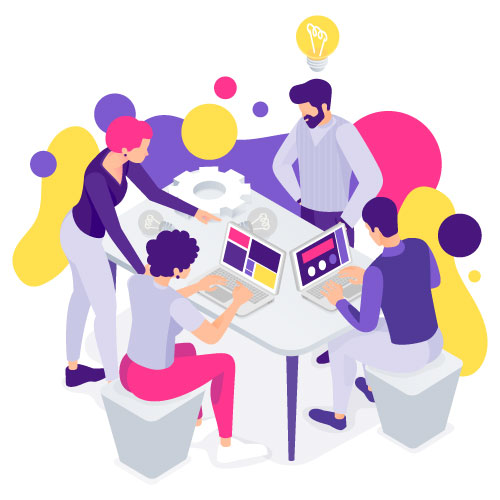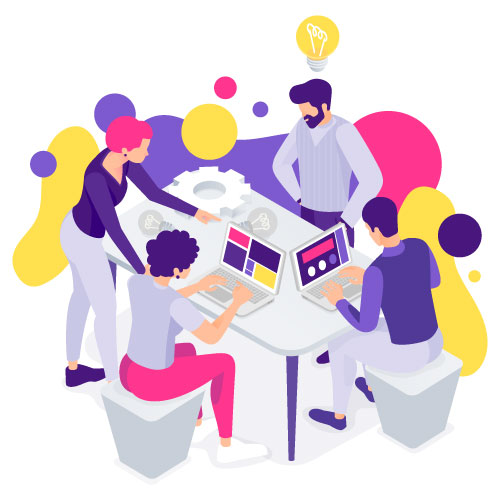 What we do
Our Services
Helping clients communicate their unique vision through our 360° services.
"
I am very happy with the way our logo and website looks. I appreciate all the effort your team has gone to get our website going. I will definitely be recommending you to friends and family.
Brunda Gowrav H. G.
Director - Astra Environmental & Geospatial Solutions
"
Thank you Elebird for such amazing designs. Loved your work and definitely looking forward to work with your team again.
Mayank Banka
Co-founder - Tacnik, www.tacnik.com
"
Very professional to work with and time conscious!!
Aswani Chaitanya
Co-founder - Timios (Firmroots Pvt Ltd)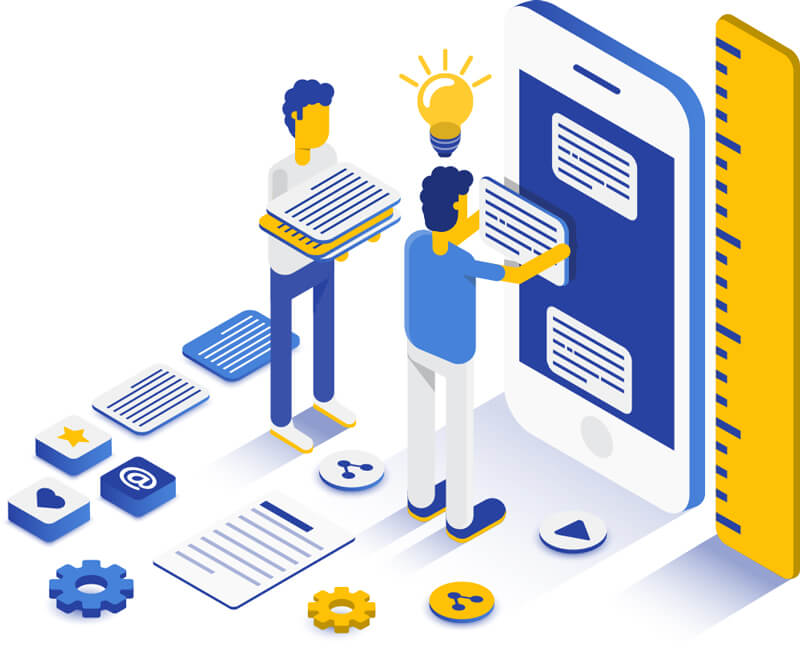 Get in touch with us for a quick quote
Ready for your new Project?
We're all ears. Drop us a line at hello@elebird.com
Don't feel shy to explore our site. Everything that's here, it's for you.