You are definitely intrigued
Constantly Striving for Creative Solutions to Business Needs
WHO WE ARE
We are Elebird Creatives
Elevating Brands Since 2016
We're problem solvers, conceptual thinkers, creative designers, and those who take great pride in what we do. We provide beautifully designed, well thought out and engaging content to the masses, helping brands connect with the right audience.
We believe that asking the right questions, creative thinking, and a simple, functional design enables brands to tell their visual story effectively. Our never ending curiosity and search for all things "wow" are the keys to unleash your brand's potential.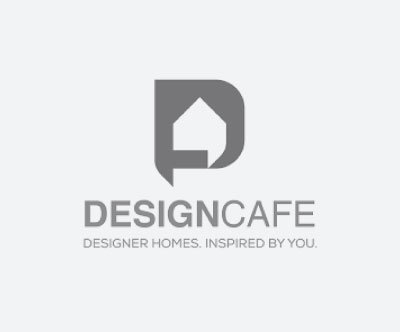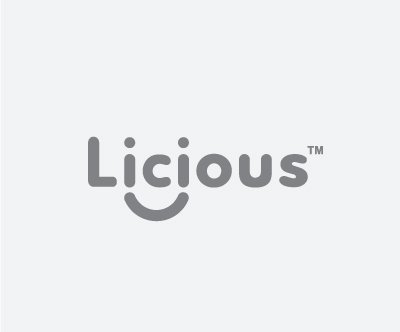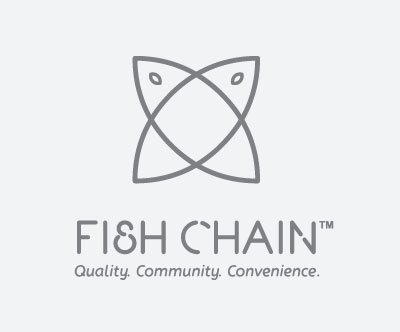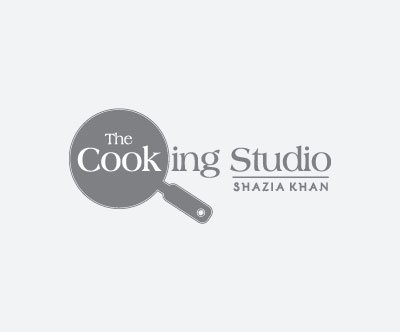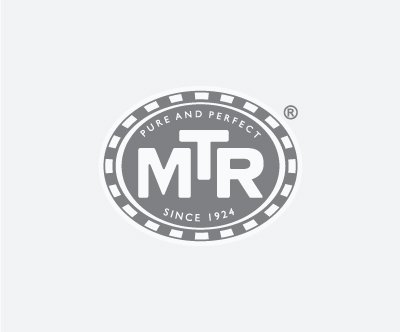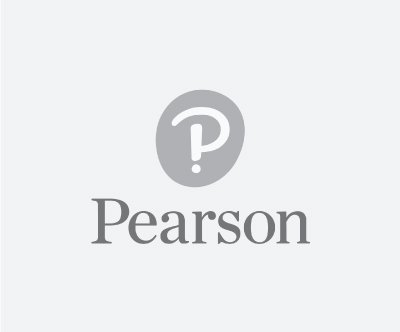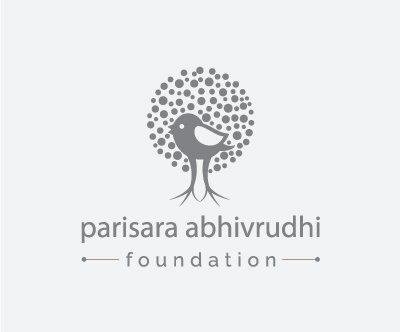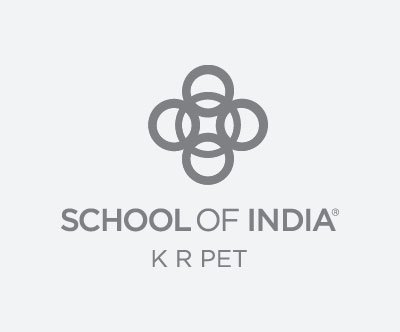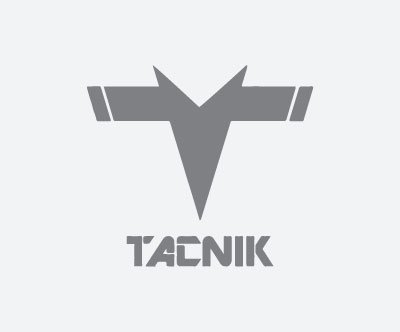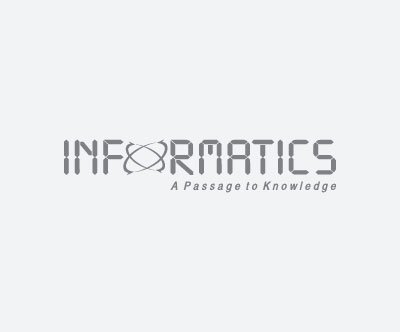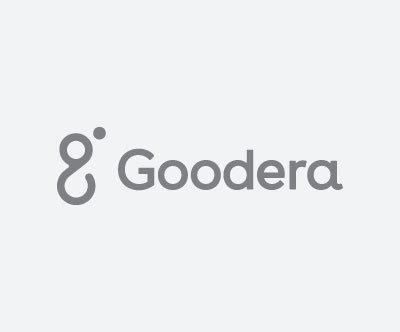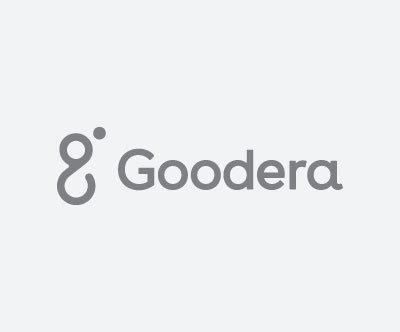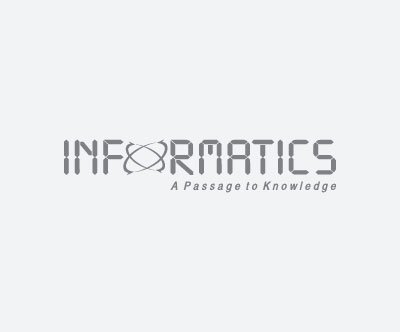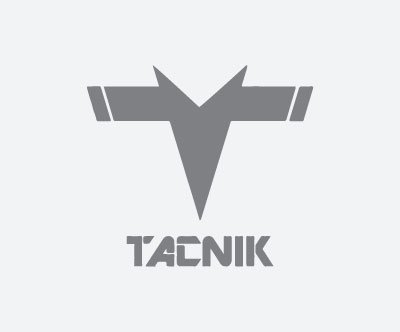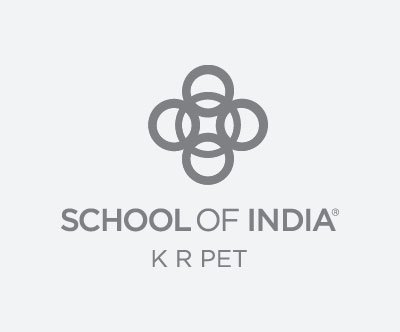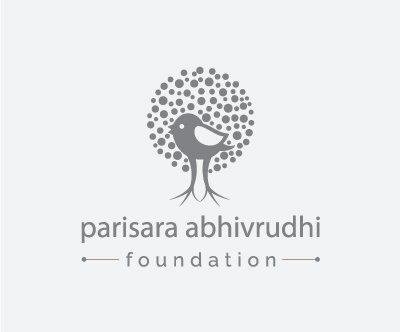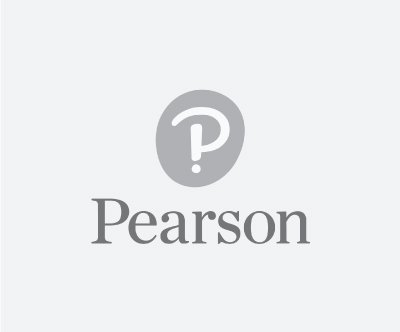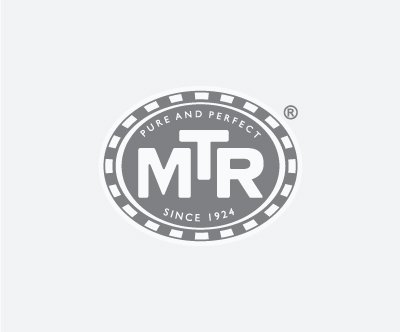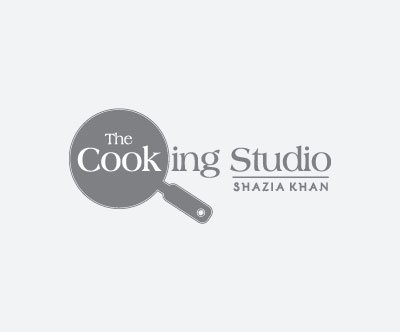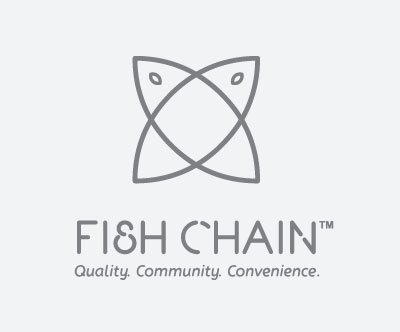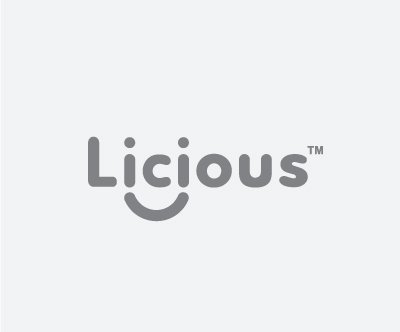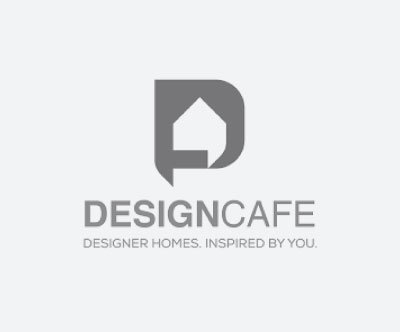 "
I am very happy with the way our logo and website looks. I appreciate all the effort your team has gone to get our website going. I will definitely be recommending you to friends and family.
Brunda Gowrav H. G.
Director - Astra Environmental & Geospatial Solutions
"
Thank you Elebird for such amazing designs. Loved your work and definitely looking forward to work with your team again.
Mayank Banka
Co-founder - Tacnik, www.tacnik.com
"
Very professional to work with and time conscious!!
Aswani Chaitanya
Co-founder - Timios (Firmroots Pvt Ltd)